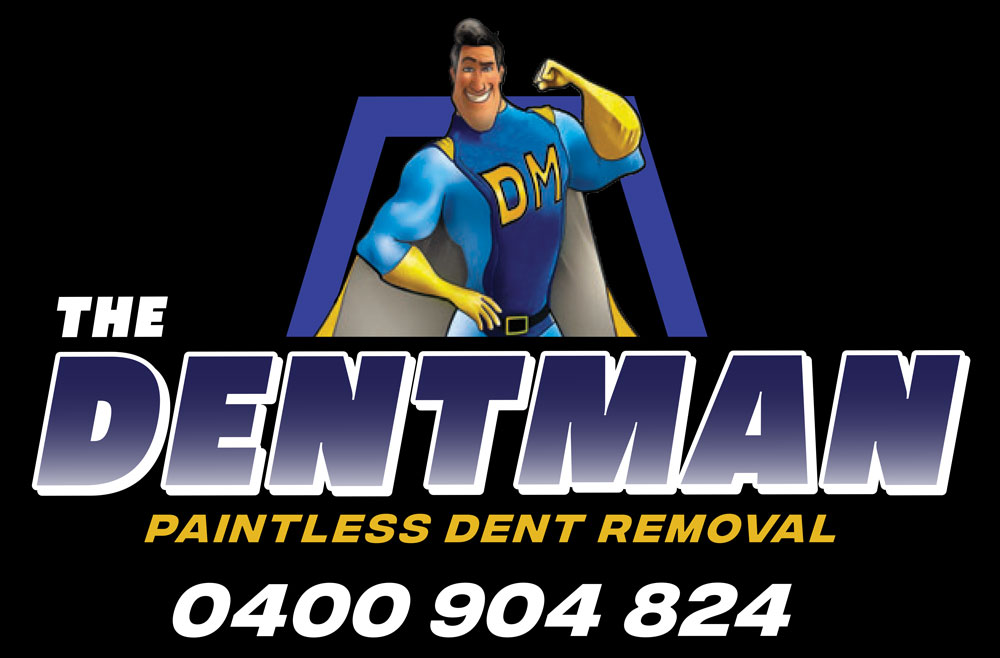 The Dent Man is owned and operated by expert paintless dent removal technician, Matthew O'Brien.
Established over 15 years ago, The Dent Man are your trusted dent removal specialists in Hobart. We pride ourselves on bringing your car back to its original condition while retaining the original factory finish of the vehicle.
We provide an honest and reliable repair service to all customers and apply the highest attention to detail when repairing client's cars. Our mission is to fix your car or it's free. We work with a number of Panels Beaters, New and Used Car Yards, Rental Companies and are often called in for those near impossible dent Repairs using the PDR method. Owner and operator Matt is well known for this expertise in Paintless Dent Removal.
We specialise in:
Dents and Protrusions
Creases
Hail Damage Repair
Carpark and Trolley Dents
(MPDR) Motorbike tank and Fender Repairs
Contact us today to arrange a free quote on repair.
CONTACT US